About Us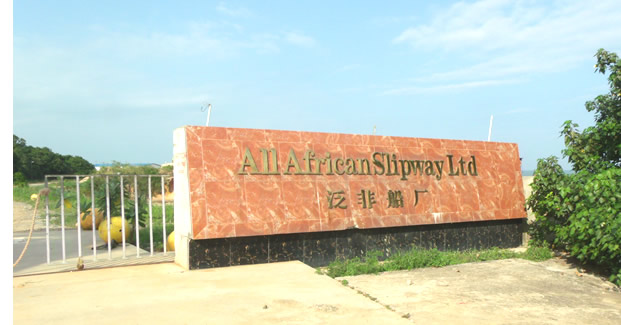 This ship repair project is built and operated in partnership with RUSHAN CITY SHIPBUILDING COMPANY of China, aiming to provide cost-effective vessel repairs and maintenance to all ships working in sub-Saharan Africa. We are conveniently located at Sekondi-Takoradi about 100 nautical miles west from Tema or Accra.
OUR STAFF
Our experienced and specialized professionals bring together project management, marine engineering and naval architecture. Our certified technicians with their superior craftsmanship and modern technologies will guarantee quality and faster turnaround for all repair projects.
SAFETY
The activities of AA Slipway shipyard are carried out in accordance with our Policies and Procedures to avoid risk to employees and visitors alike.
USAGE OF FACILITY
Usage of our facility is negotiable.
PRICING/PAYMENTS
Our prices are extremely competitive and payment terms are negotiable.